I'm giving blogging another shot as a way to post my photography and do some longer-form writing.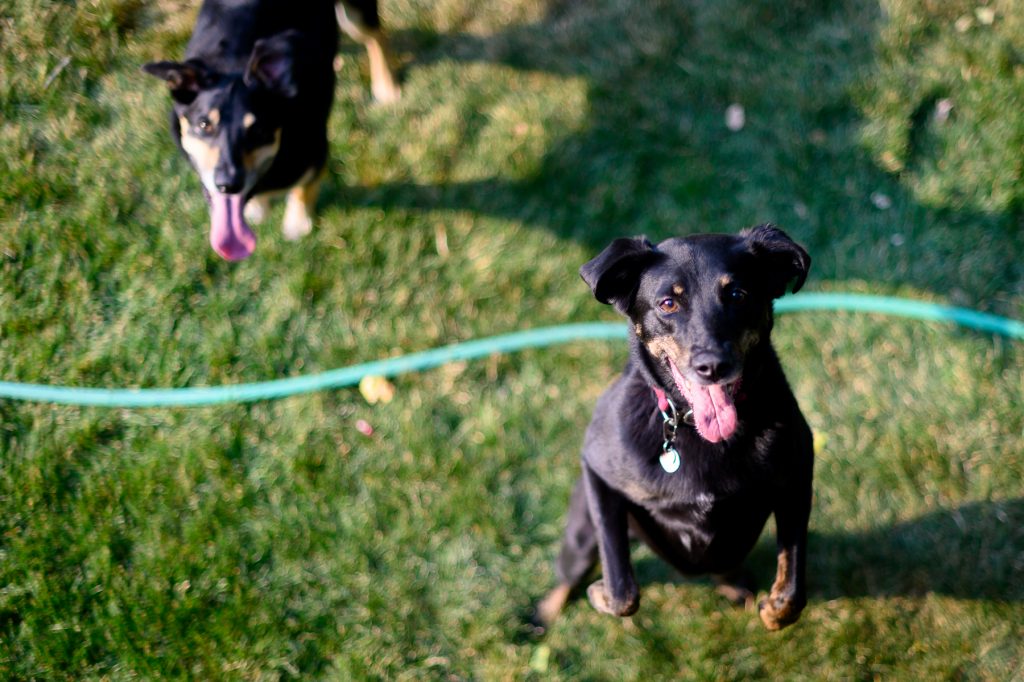 In the midst of a global pandemic, I decided to revisit old hobbies and picked up some new photo gear – a Nikon Z6 mirrorless FX camera body, and some new glass to go with it. Expect to see more photos of my dogs and daily life.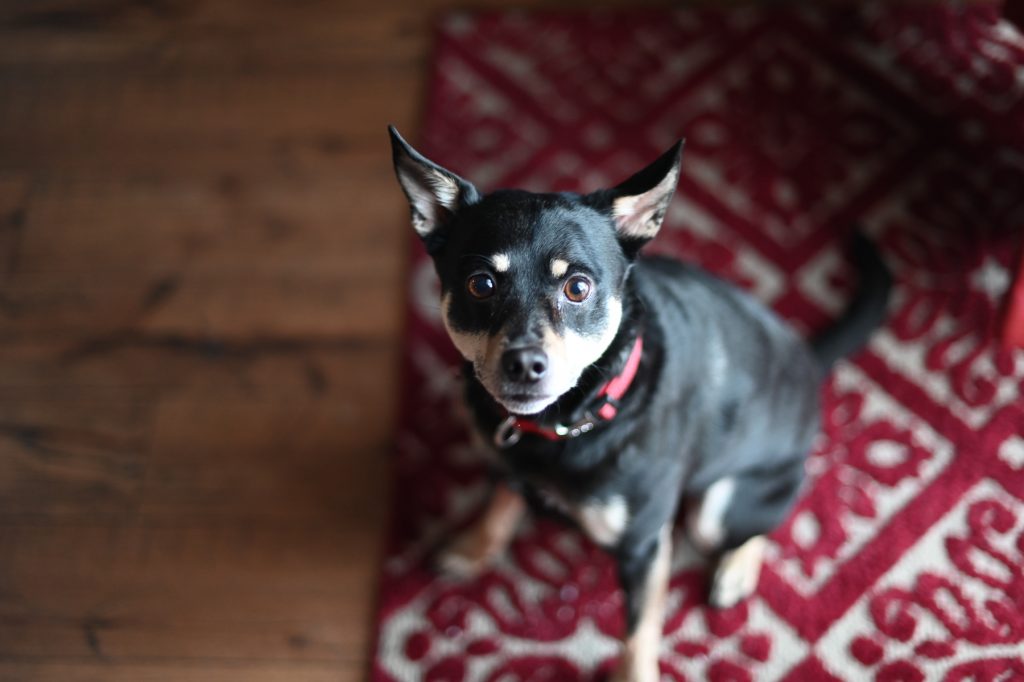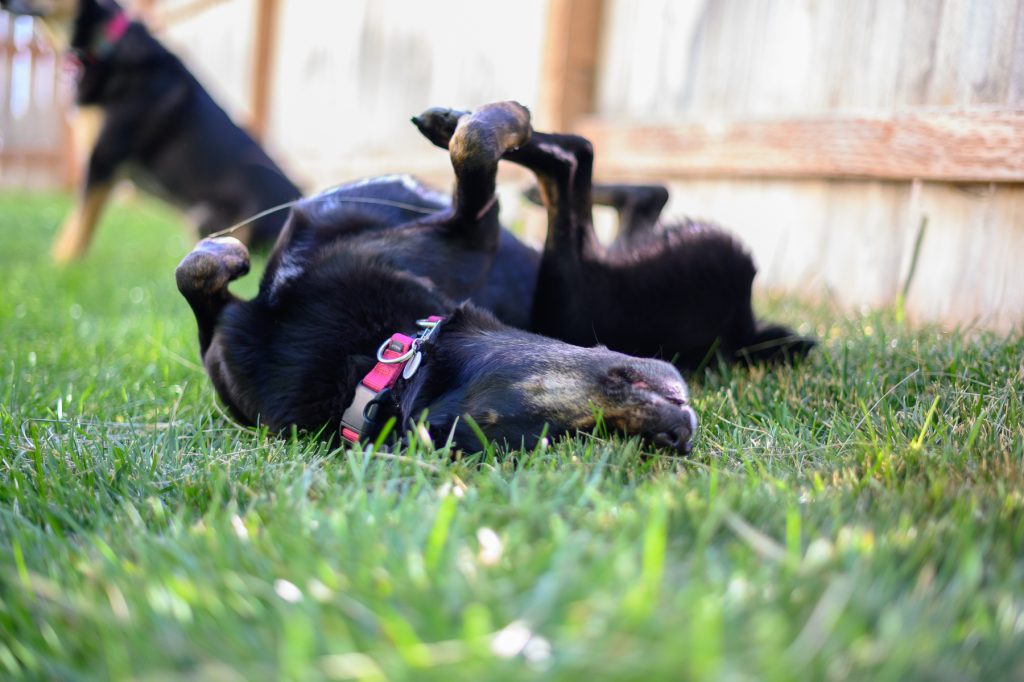 In the meantime, poke around and see if there's anything I broke on this freshly crafted nugget of a website.