Photographer. Software Engineer. Cyclist. Dog Dad. Ham.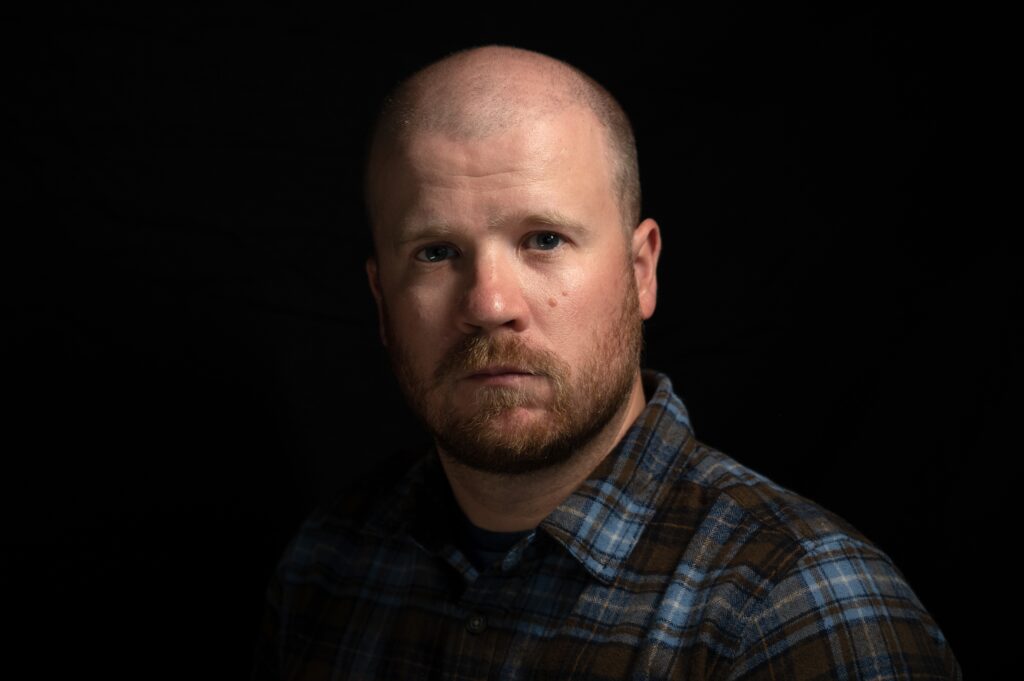 I work in web development by day. I like to ride bikes of all sorts, make photographs, play with my dogs, and drink whiskey and craft beer.
I live in the beautiful State of Utah, surrounded by all sorts of terrain – mountains, rivers, desert, red rock, and of course the greatest snow on earth.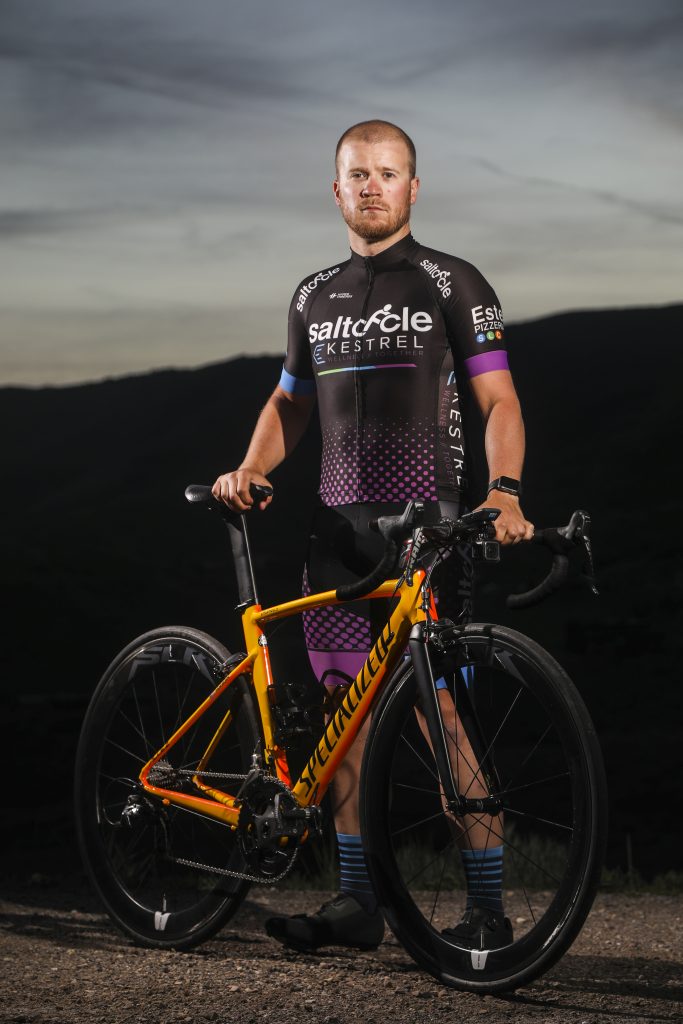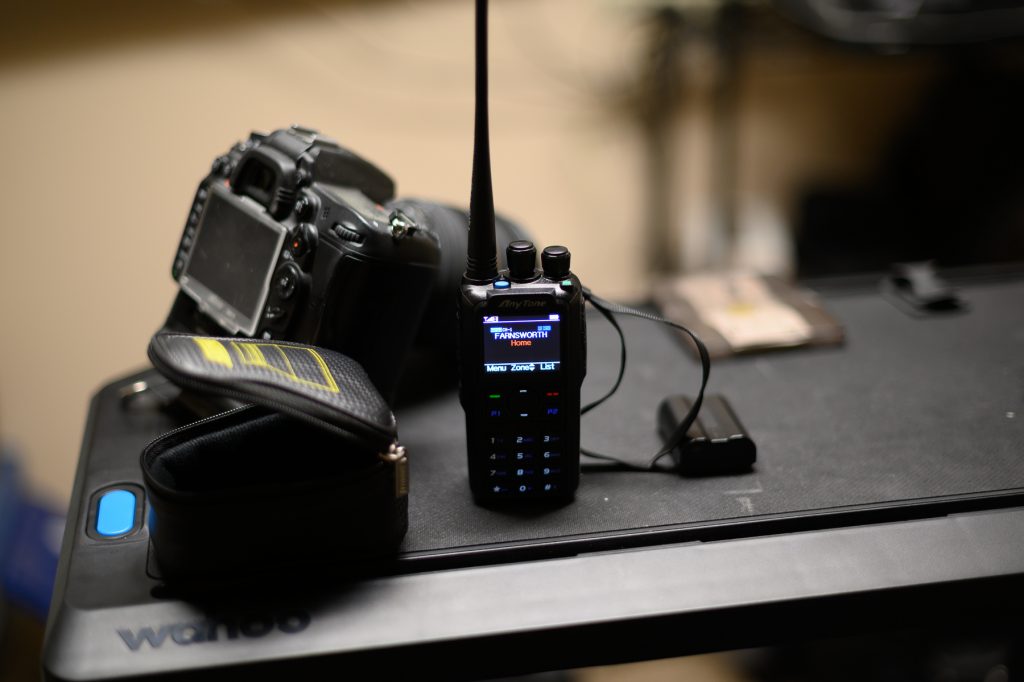 I can be found on Amateur Radio as N7SJP. I got my Technician license in July of 2020 and received my vanity callsign in August of 2020. I primarily operate on UHF/VHF bands, but dabble in digital modes with DMR.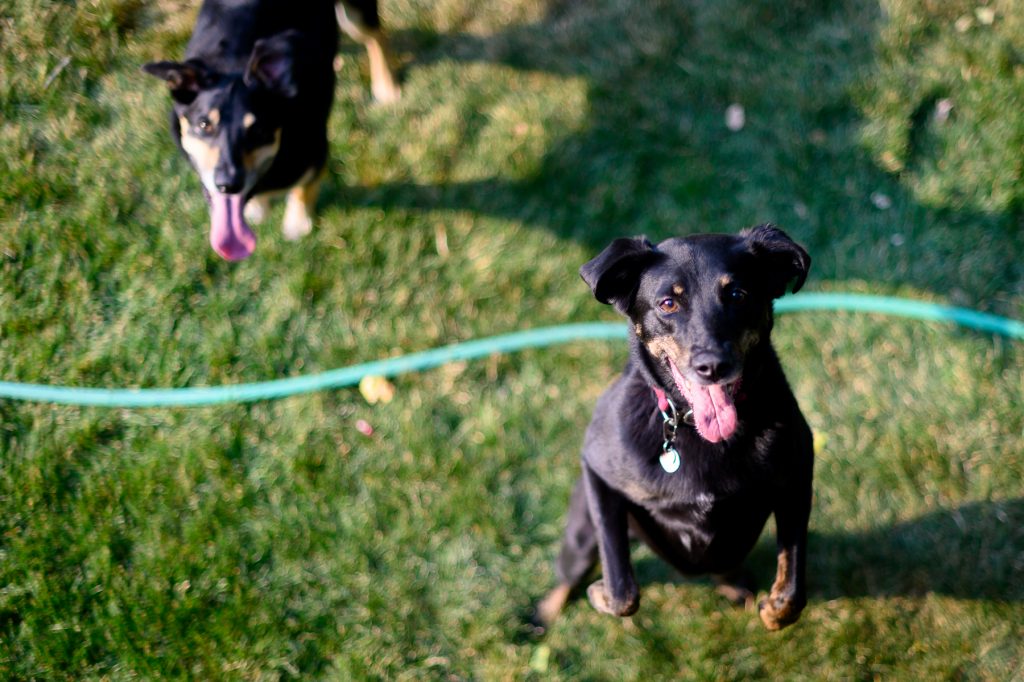 I'm often found playing hours of fetch with my Australian Shepherd/Catahoula Mix Penny, and having my face and ears cleaned out by my German Shepherd/Border Collie Mix Lira.
Find me on Mastodon.